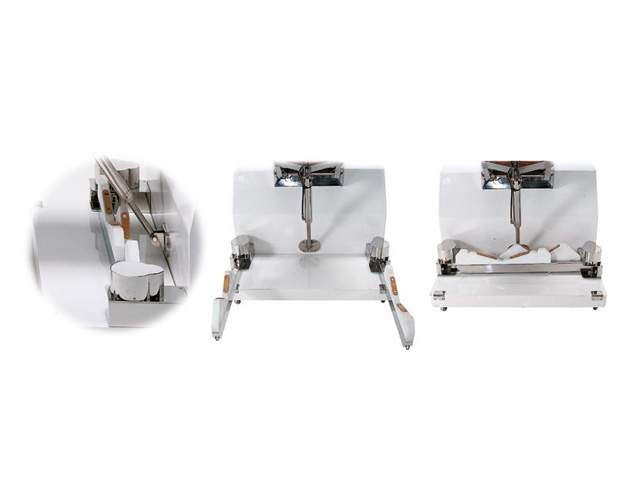 SUPPORTS CAN BE FOLDED FOR TENDER.
This is an innovative and very useful exclusive Fontanel-Inox accessory:
a system of two foldable supports for your tender when it is launched.
They can be hydraulically or manually operated and are applied to the stern if there is no space to house the tender. The support base of the ready dinghy is modelled to suit tender specifications.
Get in touch with us
Here you have the opportunity to get in touch directly with us.